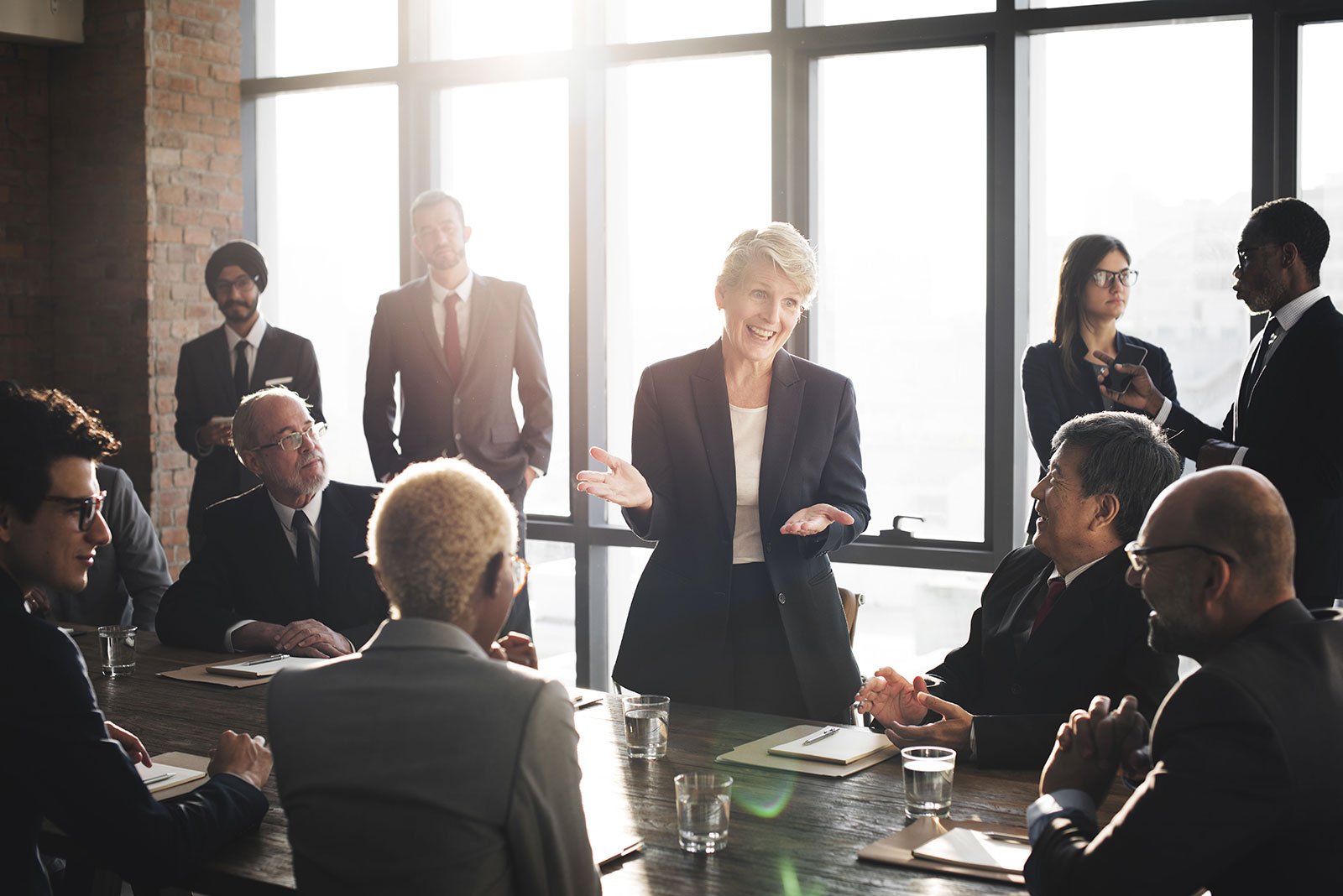 Leadership talent and quick results
Highly Personalized Recruitment Services | 30+ Years Combined Expertise
Talent Acquisition for Accounting, Finance, IT, and Healthcare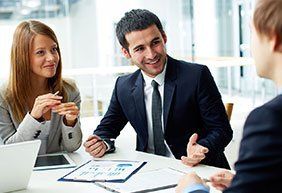 Dedicated Talent Services
If you are looking for talented professionals, contact Sterling and Landers.
We're recruiting specialists and have been a valuable resource partner for many clients since 2013.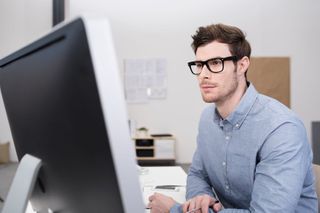 Technology Offerings
With proprietary testing we deliver uniquely talented people to clients and new challenges to candidates in the highly competitive IT industry, using direct recruiting nationwide, Indeed, Twitter, Facebook, and Linkedin.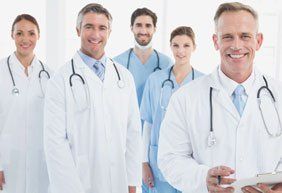 Experienced Team
Depend on our 30+ years of experience in the Finance and Accounting, IT, and healthcare sectors. We also help military veterans transition to qualified roles in the workforce.
I've had a great and rewarding experience working with Roy and his team. While at Sutter Health, Roy brought us some of the best talent we could've hoped for, people with impeccable values that could walk on and deliver results. And that was in part due to Roy listening to understand our needs, our mission, who we were looking for as well as the best method of support and communication. Looking forward to our continued partnership!"
Jami Davidson - CCO at a multi-million dollar Home Health and Hospice company